Confirmed Service Customer
BEST SERVICE IVE ERER HAD
Rich P.
HUNTINGTON BEACH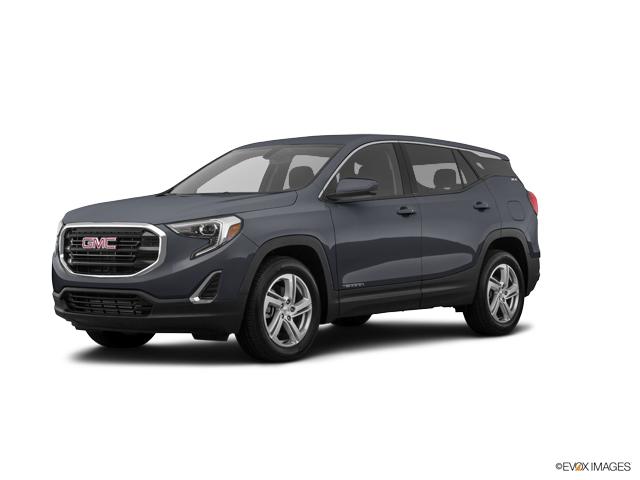 Confirmed Service Customer
Fred is always so helpful and courteous
Randy S.
HUNTINGTON BEACH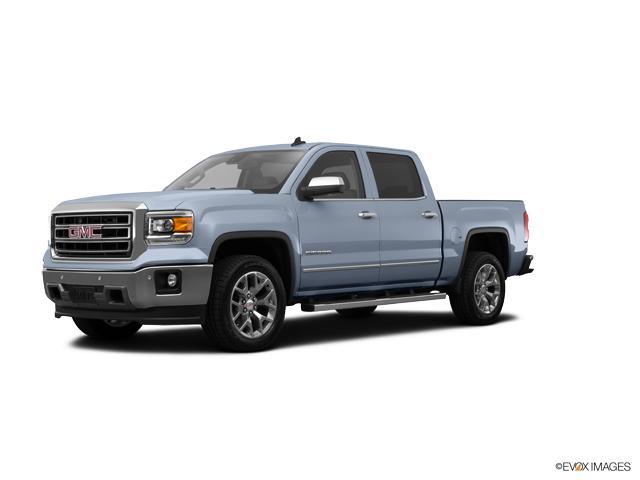 Confirmed Service Customer
My serviceman, Cruz Peña, was a total professional and very attentive.
Obet M.
HUNTINGTON BEACH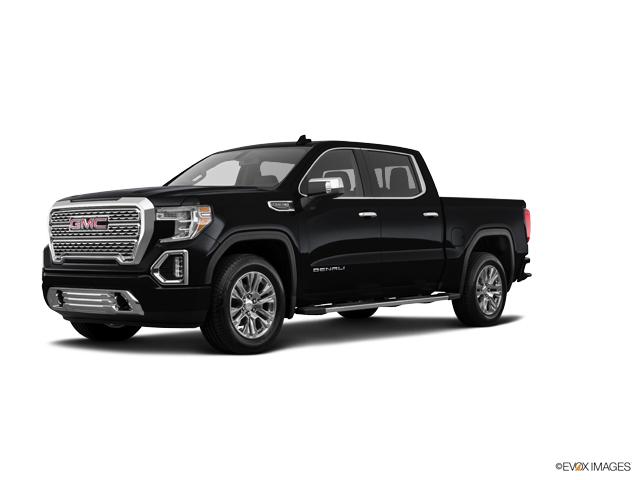 Confirmed Service Customer
With the exception of 1 of the service advisors, the service dept. staff lacked in greeting the customers and showing friendliness. I speak for another unk customer who ( didn't have appt) came in and was ignored. The staff responses to questions are seeming bothered and dismissive, this includes the cashier. Otherwise, the waiting area, and restrooms are exceptionally clean and spacious. The car service and wash was well done. Having the coupon was a great benefit. It would have been excellent had the staff been friendlier and cordial.
Nivia R.
MISSION VIEJO
Confirmed Service Customer
Great interaction with service writer Cruz!
Larry L.
COSTA MESA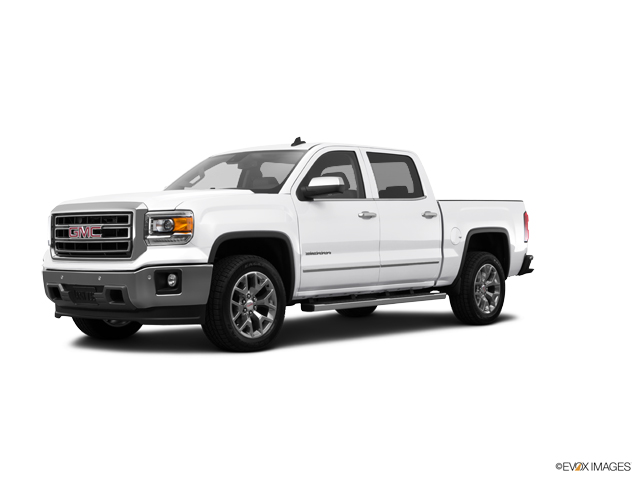 Confirmed Service Customer
Jason is a knowledgeable and efficient service writer. Kept me up to date on repair status. Thank you.
Rita A.
HUNTINGTON BH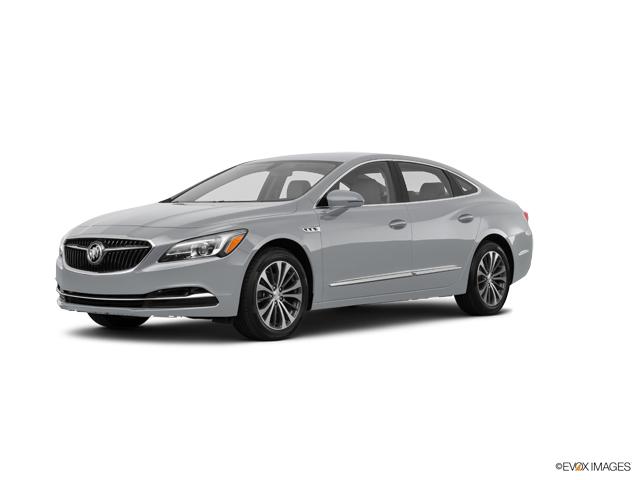 Confirmed Service Customer
Cruz was great to work with and provided me both timely updates on our vehicle as well as detailed explanations on what was needed and planned for service.
Patrick D.
COSTA MESA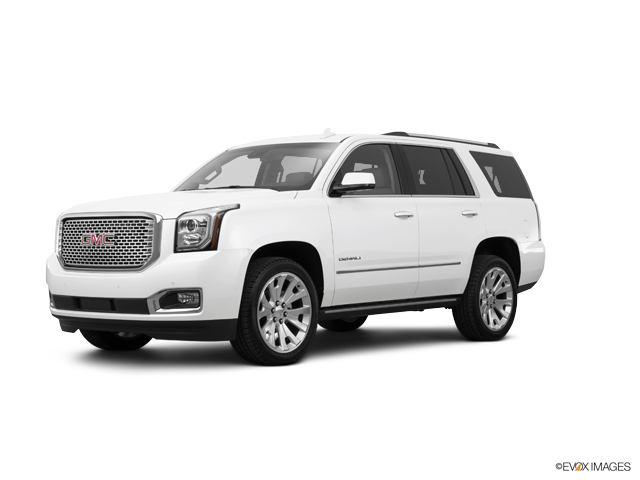 Confirmed Service Customer
My 2016 Yukon sounded like a diesel when I started it up in the morning, it was lagging on acceleration on the freeway, and the right rear tail light was out. I took it on a Saturday Sept. 29th. I asked to be put on a list for a loaner car on Saturday. The diagnosis for my Yukon came the second half of the following week. I asked for the loaner car at this time but they had not put me on the list. The following day they did have a loaner car for me. The fix took about 3 weeks. The parts did not come in until the 12th. The car was ready for pick up Thursday the 18th of October. When I went to pick up the car was not washed and when reading the paper work it said that they could not dianose the rear tail light being out. At this point I found out that the tail light was going to be over $900 to repair because it was still out and that they would need to keep my Yukon longer. The tail light took until the 25th or 26th. I asked someone how long the scope of work would typically take and they said about a week to week and a half. I did not have my Yukon for a full month which seems excessive, and no one really communicated how long this fix would take. I did receive a couple of text messages that said everything was going as planned or that the parts were supposed to be in the following day. No one ever communicated that I would possibly be without my vehicle for an entire month or anywhere near there. I will say that Paul was great (he came in during the tail light portion when I realized it had not been corrected) and gave me a significant discount on the tail light which was nice.
Jason J.
NEWPORT BEACH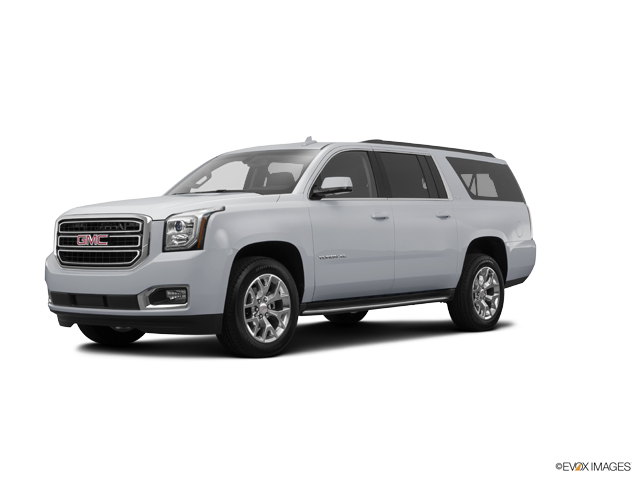 Confirmed Service Customer
Fred Lockett was amazing! Thank you for the shuttle ride. The driver was very nice.
Sandra A.
NEWPORT BEACH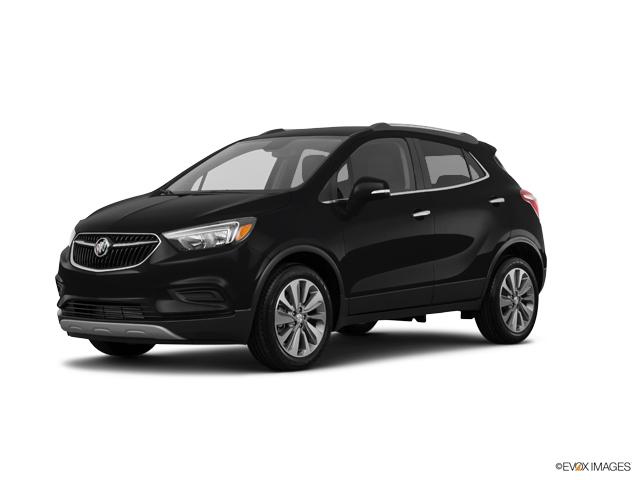 Confirmed Service Customer
Service is amazing! Cruz is very friendly and consistently get's me in and out on time - no issues so far. I'd highly recommend this dealership - their service is superior in my opinion vs. other dealerships on Harbor Blvd.
Jill M.
HUNTINGTON BEACH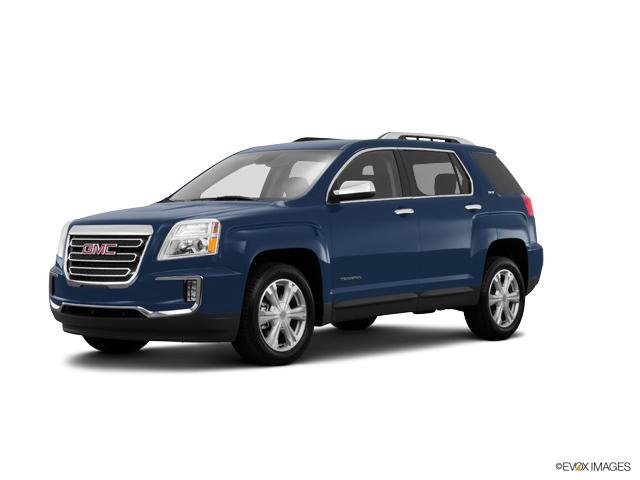 Confirmed Sales Customer
I purchased my vehicle on a Sunday. I was told that they would do a 5 day hold on my GM loan while I contacted my credit union. I just called the finance department and he stated theres nothing they or I can do until I receive my first payment. I was lied to and now I am upset because you guys stuck me with a ridiculous interest rate.
Parker M.
HESPERIA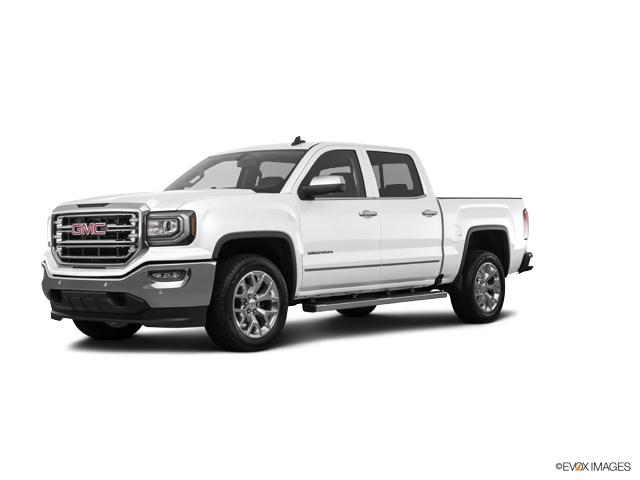 Confirmed Service Customer
sat outside in my car for quite awhile until someone paid attention to me
Barry F.
PALM DESERT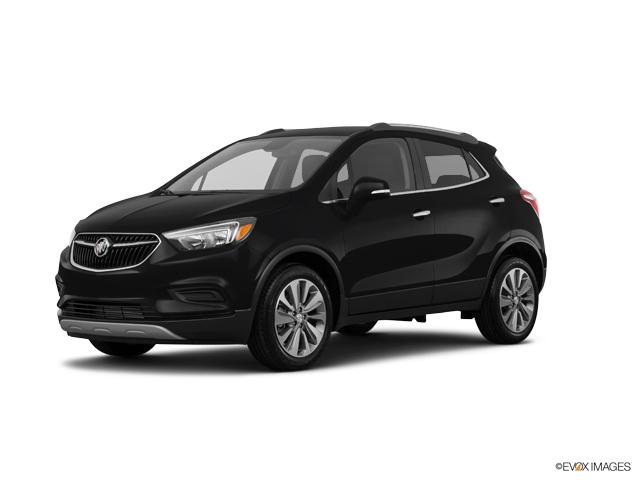 Confirmed Sales Customer
Jay was great! Got it done in a timely manner. Thanks again!
Ernest O.
ARTESIA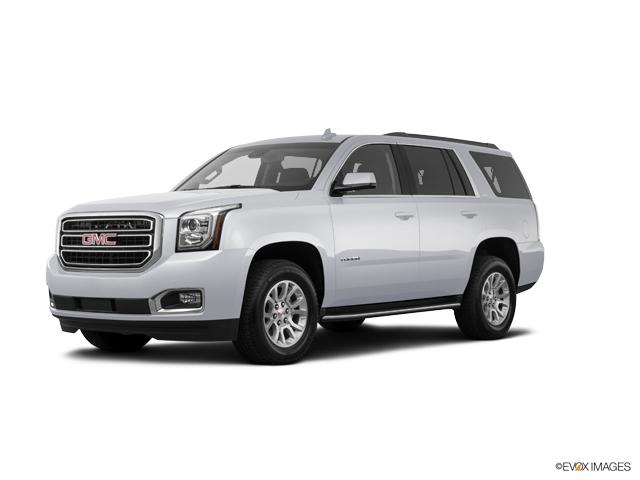 Confirmed Service Customer
The service was last Wednesday and I spoke or emailed three different persons who all expressed an interest in helping me and getting back to me about my inquiry and/or service problem. None of your customer service staff (Crystal Gonzalez in Customer Service, Monica on my initial on line chat and the service department where Paul Aguilar was "helping me" has addressed my question about my car. Crystal emailed me and I responded to her with a full explanation of my question. My main issue was questioning a $500 charge for a battery replacement plus an EMC update and no one addressed this. What is the purpose of your customer service and surveys? Are you only interested in getting good reports to post or are you actually interested in giving good or better service? Would we be better off spending money on good service and cheaper labor rather than customer service staff that ignore any hard questions? I was happy with your service in the past, but now your follow-ups are practically to the point of insulting.
Bob O.
HUNTINGTON BEACH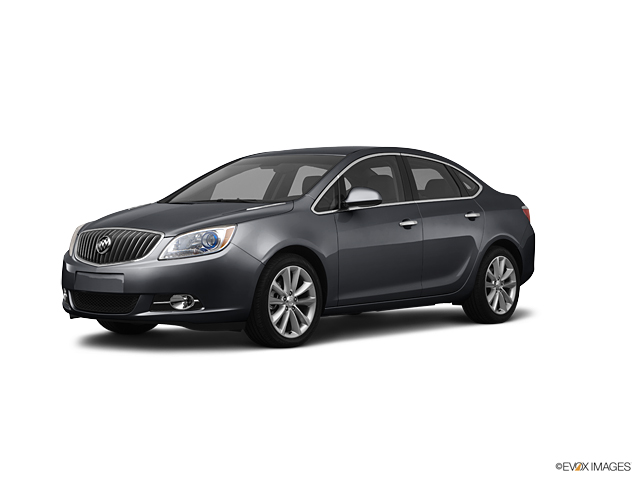 Confirmed Service Customer
I had a simple engine oil change, check up, and wash. All was completed as expected. With respect to Question 2, the question for me is not applicable because I have no friends, family members, or colleagues that such a recommendation would be relevant. Thus the question is not applicable.
John R.
HUNTINGTON BEACH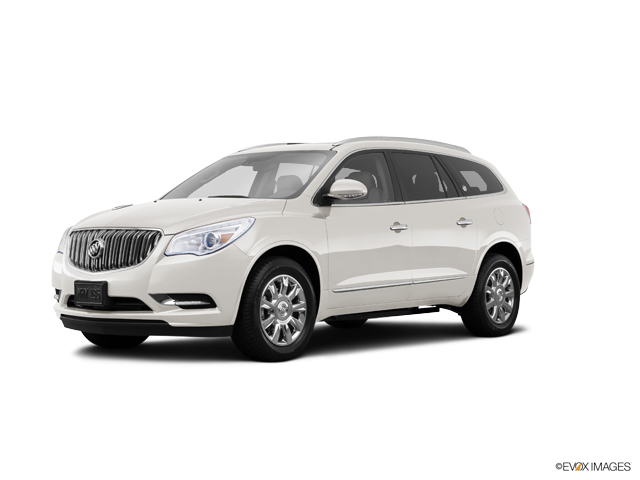 Confirmed Service Customer
Fast and Friendly Service !!! Desiree in service is FANTASTIC!! The tire repair man fast and knows his stuff!!
Michael W.
IRVINE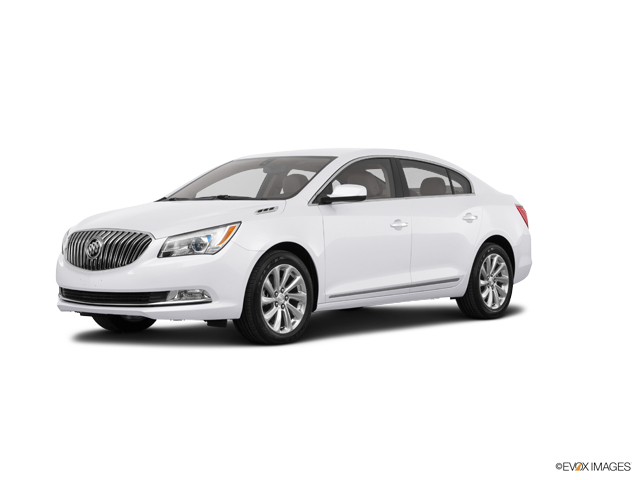 Confirmed Service Customer
My third time at this dealer and it's the most comforting dealer I've been to in a long time. Very courteous and aware that people have busy schedules so they accommodate as much as they can. Keep up the good work!
Erik G.
LAKE FOREST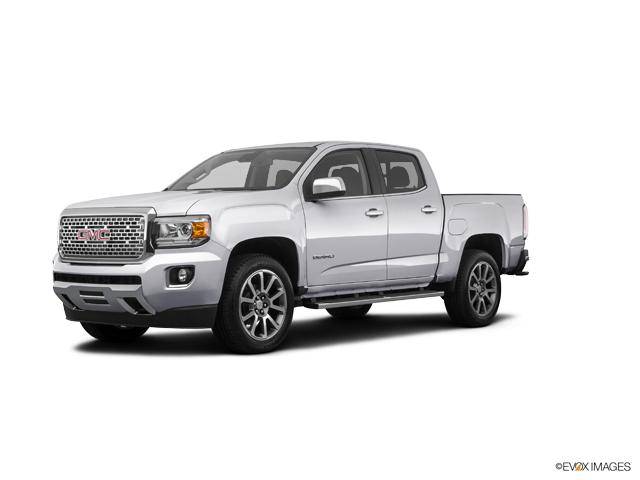 Confirmed Service Customer
Everything, everybody nice, friendly and helpful. Thank you management
Mike H.
NEWPORT BEACH
Confirmed Service Customer
I met Paul today for the first time and was very pleased with him. He took care of everything and extra things he found that I didn't know about. I am sure I will be returning the next time I need service. Thank you for everything.
Eddy T.
CYPRESS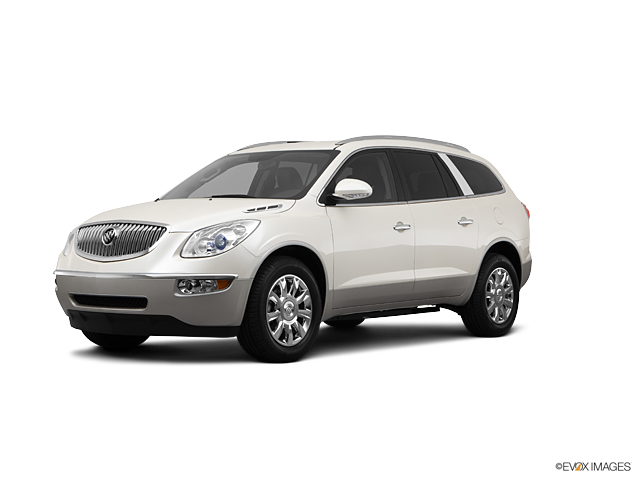 Confirmed Service Customer
Our advisot was grear. Kept me informed
Doug M.
HUNTINGTON BEACH