Confirmed Sales Customer
Reginald Peterson is the MAN! He made it happen for us. Reggie was very helpful and super nice and patient with us. He exceeded my expectations and for this we are truly thankful. Best experience ever purchasing a car!
Lydia S.
SANTA ANA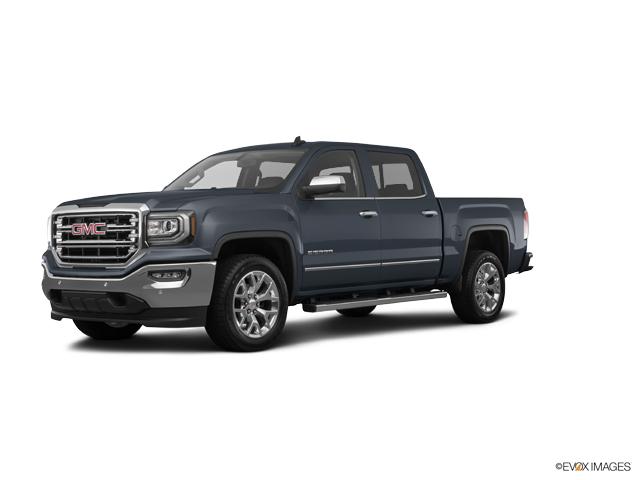 Confirmed Service Customer
great service
Rick C.
NEWPORT BEACH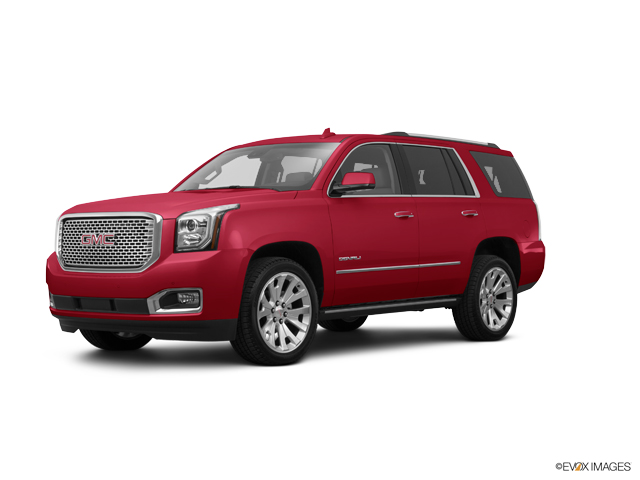 Confirmed Service Customer
My wife was on a very tight schedule and your staff was extremely nice and performed the service on my Denali very quickly!
Bob C.
COSTA MESA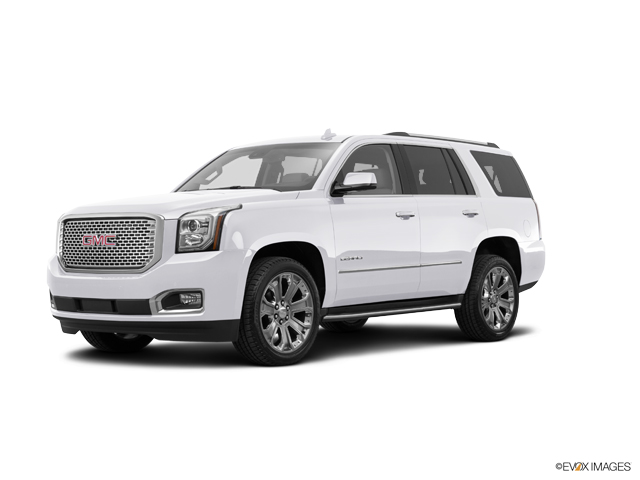 Confirmed Service Customer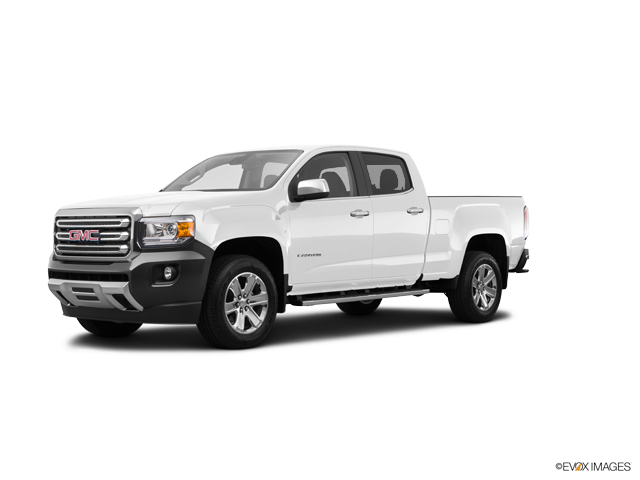 Confirmed Sales Customer
Paul, Casey, and Karina were all professional and made sure our transaction was seamless and thoughtful. From test drive to drive off it was clear they had the product and business knowledge we needed to get the best value for our new Buick. We've had several follow up interactions and the great experience continues. Thank you team!
Robert S.
CHINO HILLS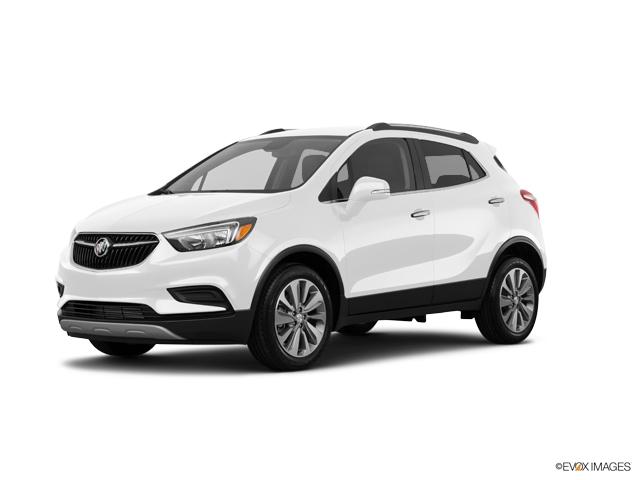 Confirmed Service Customer
Jim Olson and Cruz are always friendly
Gregory P.
COSTA MESA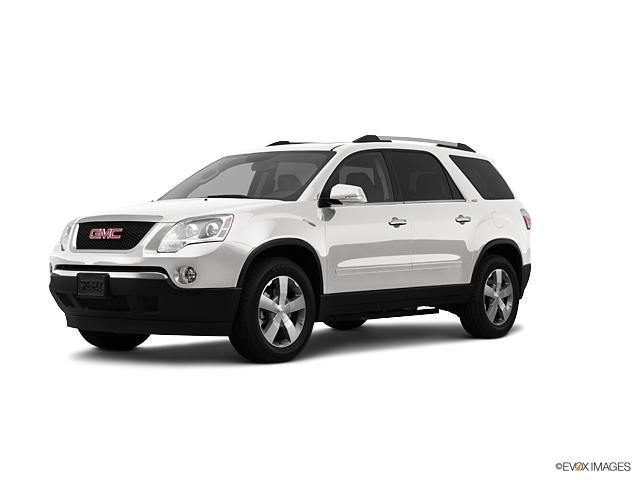 Confirmed Service Customer
Friendly staff ,clean enviorement in and out on time, Jason, great job !!
Leticia D.
COSTA MESA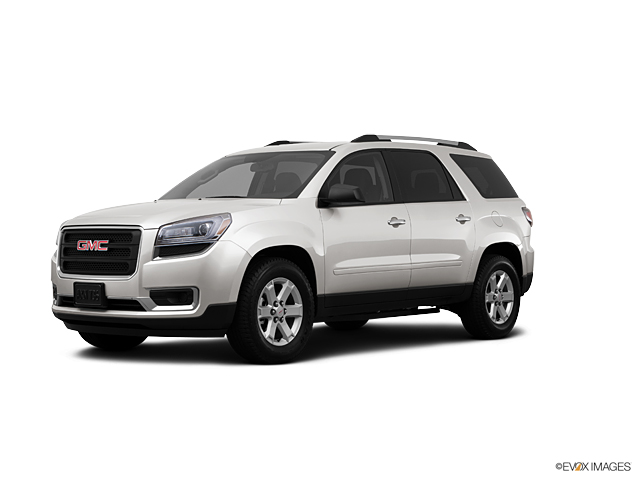 Confirmed Service Customer
Work done on time. Friendly staff and great customer service. However, still have to go back for more work because there aren't enough loaners.
Justin P.
COSTA MESA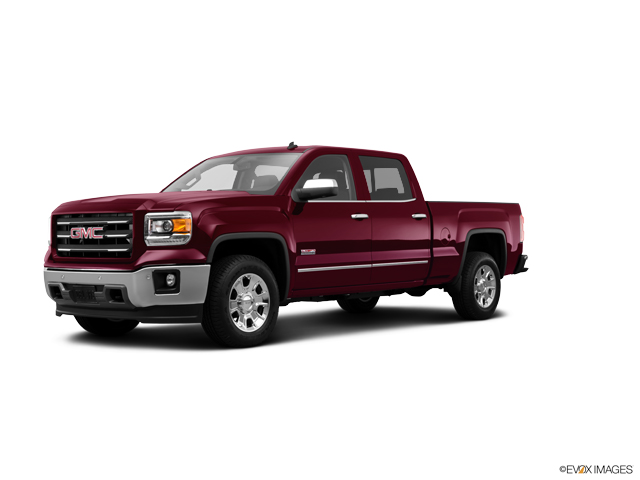 Confirmed Service Customer
Jason in service was GREAT!
Dina P.
NEWPORT COAST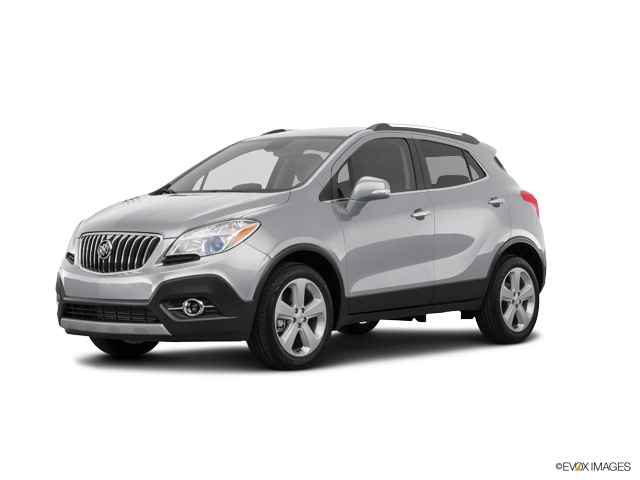 Confirmed Service Customer
Everyone was very professional and helpful. Terrific experience.
Mark P.
HUNTINGTON BEACH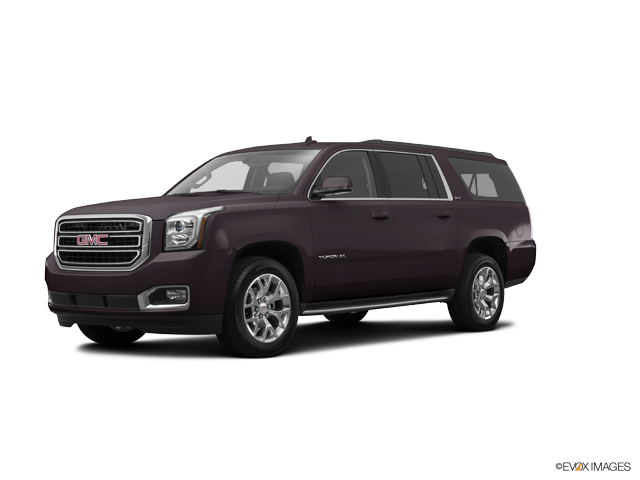 Confirmed Service Customer
Jason in service always does a great job!
Noel P.
NEWPORT BEACH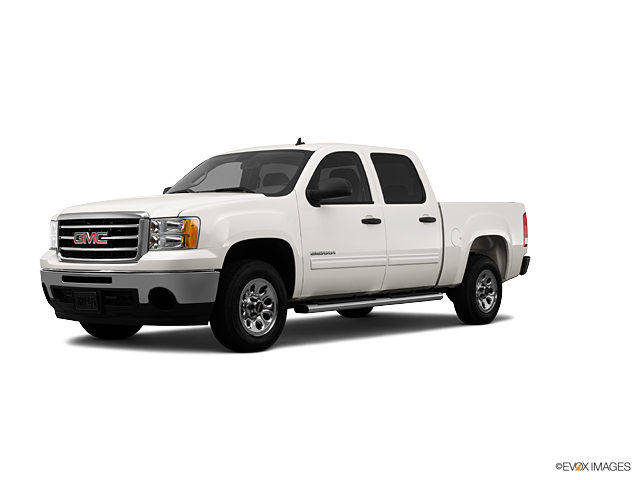 Confirmed Service Customer
i was informed that my transmission coolant lines were leaking after a recent oil change. I dropped my truck off on Tuesday 02/20/2018. Being that I have an extended warranty thru CarMax with a $300 deductible I also decided to get a couple of things fixed that were also covered on the warranty; I explained to representative Fred, that my stereo screen does not come on at times, and that my driver door window/door lock panel buttons didn't work sporadically. The next day I spoke to Fred and he informed me that nothing wrong was found with the radio and/or window buttons. I explained to Fred that , that is why I told him it was "sporadic" because it didn't happen all the time. His reply was that the dealer couldn't fix it , if they couldn't find the problem. I reluctantly said OK. Upon arriving to pick up my truck on Friday 02/23/2018 I walked into the service area, where I spoke to Fred who only directed me to the cashier and didn't even bother to explain to me what was fixed on my vehicle. I paid and left very disappointed.. The very next morning my windows would not roll down, and later my radio screen turned off, and both issues seem to keep on happening. If I want to get this fixed I would have to put in another claim with my extended warranty company and pay another $300 deductible. I feel like the issues I repored to Fred were not taken seriously because they don't happen all the time. and now it is going to cost me more money and time without my vehicle to get them fixed. Needless to say your car runners ( the person who went to get my car from the back) and your cashiers treated me better than your service person. I understand that I don't drive an expensive Cadillac but as a paying customer I should be treated with the same respect and customer service as those customers. I take my truck to yor dealer for my oil changes but that might be changing pending the service and NON service I received from your dealer. If you want to make this right FIX my radio and window panel button. - very disappointed customer
Jose P.
SANTA ANA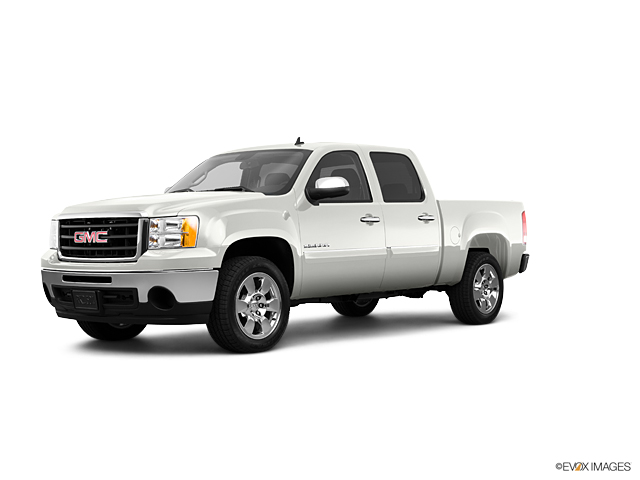 Confirmed Service Customer
Great service!
Juan M.
IRVINE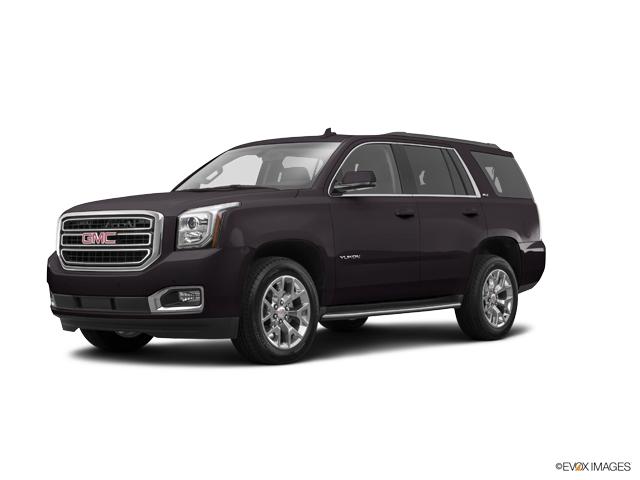 Confirmed Service Customer
was good and smooth
Michael R.
COSTA MESA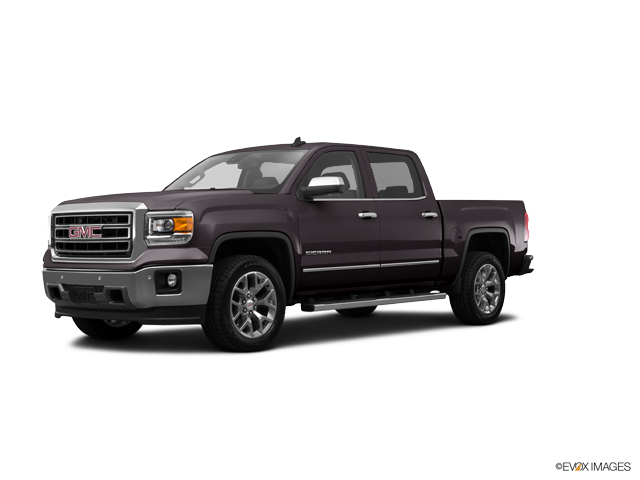 Confirmed Service Customer
I got my tires rotated and an oil change, everything went well, they were quick and efficient.
James U.
NEWPORT BEACH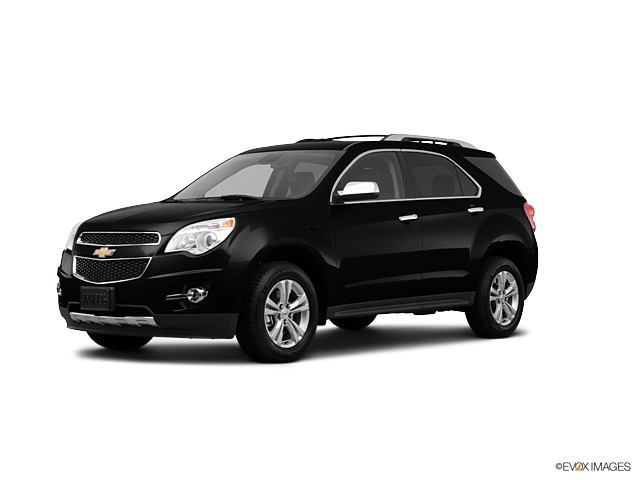 Confirmed Service Customer
Even though my experience is what should be expected from a sales based business, this dealership is different from all others I've dealt with throughout my life. I leave happier than when I arrive. From my sales experience, 2 years ago with David Sass, to the service personnel that I'm assigned to or is assigned to me...not sure how that should be worded :) to the driver who round tripped me. Whether it's genuine or not who knows but everyone is kind, concerned and courteous. So personable while maintaining professionalism.
Lenore C.
WESTMINSTER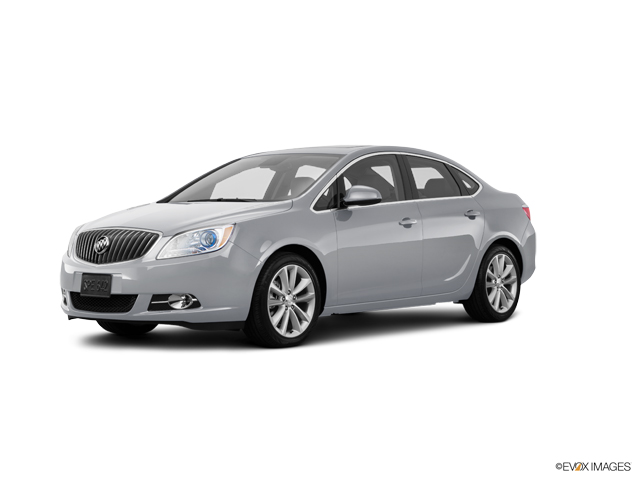 Confirmed Sales Customer
Lease deal was smooth and as discussed. Manufacturer Floor Mats, Trunk Mat and trunk net as listed on the window sticker as dealer installed items were not delivered with the car. Please call me or E-mail me to get those missing items to me.
John S.
IRVING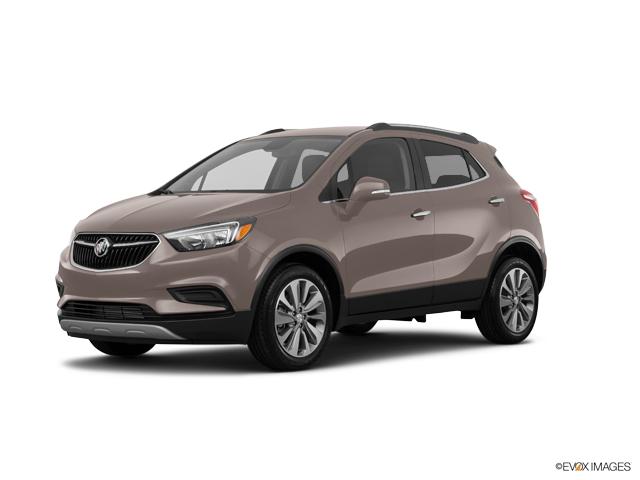 Confirmed Service Customer
GMC FEEDBACK I had my car towed to your dealership on December 7th, upon the recommendation of Jim Olsen, who I called for a second opinion. Originally, Boulevard Buick/GMC dealership in Long Beach, CA recommended that I replace the motor to my car on Dec 4th-5th, after a P0300 code was given. Suburban GMC is my home service center. I've taken my car to be serviced there for the past 3 years, in which Jim has helped me and I trust. After my car was received by Suburban GMC, another diagnostic test was ran. I was told that one of the fuel injectors malfunctioned and needed replacing. After replacing the injector, I was told that the piston needed to be replaced. After the piston was replaced, I was then told that the entire motor neeeded to be replaced. To my understanding, there was communication between General Motors and the dealership on what to replace and how to fix what was wrong with the engine. During this time I had to call to get updates, because I wasn't being updated. After agreeing to replace the engine, I suggested that the clutch to my manual transmission, be replaced during this time. I was told, as I had with the replacement of the engine, that it should be done in a certain timeframe, in which it wasn't. After expressing concerns with the lack of communication with the replacement of the engine, communication improved and I was given regular updates as I requested. Unfortunately, the lack of progress and delays by the dealership didn't improve. After the clutch came in, it was discovered that the clutch tool didn't come in with the clutch kit, delaying the process another week. When the clutch tool arrived, it was discovered that it was for the wrong make and model car, delaying the process even further. Once the correct tool arrived, I decided to stop by the dealership and get an in person update, 7 weeks into the process. The next day, I got a call stating that my car was ready for me to pick up. Later that day I picked up the car, drove it home, then to work the next morning. I had a lunch meeting to attend with a high value client later that afternoon, to discover that my clutch dropped to the floor and was inoperable, causing me to be late for my lunch. I called the dealership and left a voice message with Jim, then with the General Manager, Dennis Bala expressing my discontent. Shortly after, I received a call from Jim, who walked me through how to get pressure back to my clutch. He then asked that I stop by the dealership after my lunch to have things looked at and discover what may have caused the lack of pressure. After lunch, I took the car to Jim and had his guys look at it. I was told that there must have been an air gap in the hose line, that there wasn't any leaks in the line and that everything was ok. About a 1/4 mile after leaving the dealership, the same thing happens again. The clutch falls to floor and the car is inoperable. I turn around and dropped the car off again, to have a more detailed look into what the problem is and have it fixed. I was called later and told that everything was fixed and ready to pick up. After picking up the car, I get a call the next day asking for the barcode on the new engine. It was apparently missed during installation and needed to validate the warranty for the new engine. Needless to say, that this whole experience is worrisome and I am concerned. I would like to believe that everything possible was done to make my experience a pleasant one. Unfortunately, it wasn't a pleasant experience and not one time during this 2 month ordeal did a manager or supervisor attempt to contact me, aside from asking that I return a loaner vehicle. I hope that this was a one off situation and is used as a learning experience. I hope that no one else has to go through what I had to in order to get their car fixed properly.
Kris A.
NEWPORT BEACH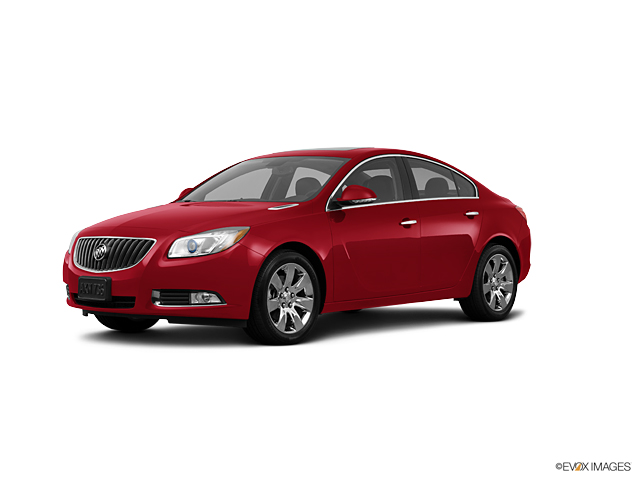 Confirmed Service Customer
Your team was awesome and thank you for the great service on my car
Charlie O.
LAHABRA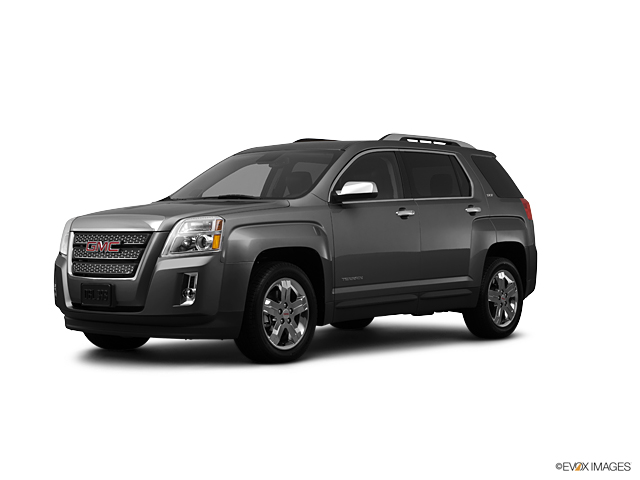 Confirmed Service Customer
Consistently a good experience.
Sonya S.
WESTMINSTER